Medicare rebates for a GP visit have increased for the first time in four years but the 55 cent rise goes nowhere near covering the $38 gap fees now paid by one in three patients.
And a News Corp investigation has found the rebate freeze, which was designed to save the government $2.8 billion over six years, may have backfired with doctors making up lost income by seeing patients more often.
Australians are now seeing their GP on average 6.1 times a year up from 5.8 times per year before the Medicare freeze began.
And the amount the government spends per person on Medicare rebates has risen by $34 from $274.07 per year in 2013-14 to $308.39 per year in 2016-17 Australian Institute of Health and Welfare data shows.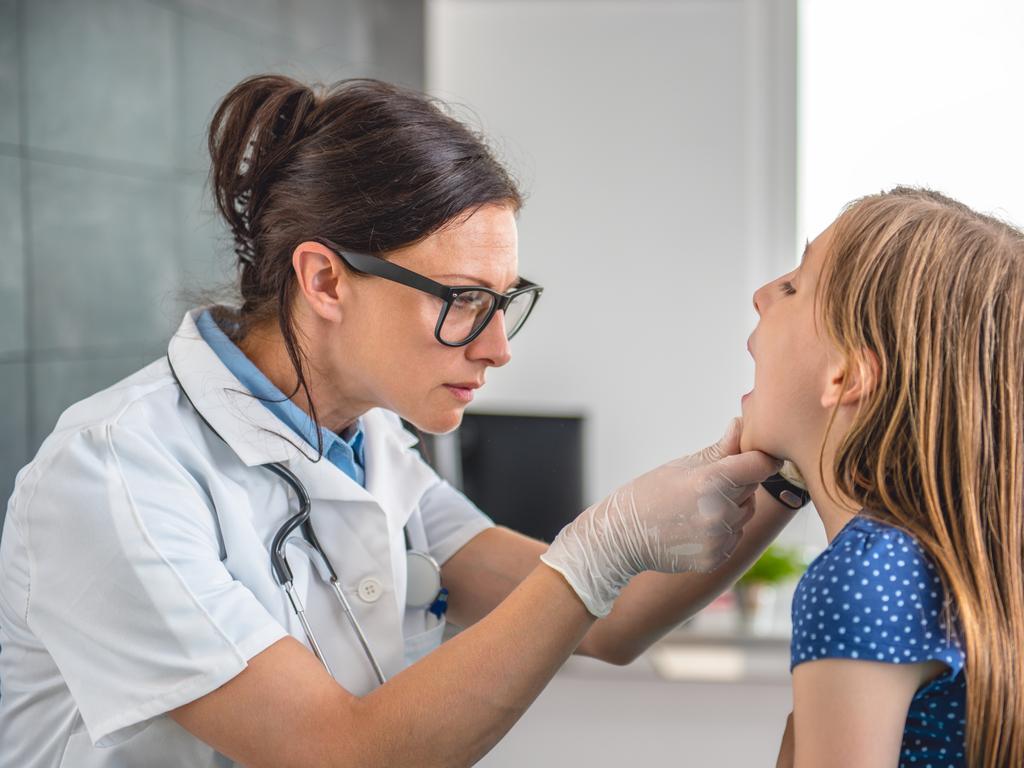 This could be a key factor driving up the bulk billing rate or the number of doctors' services that are billed direct to Medicare at no cost to the patient.
Bulk billing has increased to record levels of over 85 per cent but this is not the same as the number of patients bulk billed.
Bulk billing rates vary in different regions and are as low as 62 per cent in the ACT and 76 per cent in Sydney's North and Tasmania and pensioners and children are more likely to be bulk billed than working adults.
Health Department data shows around one in three patients are not bulk billed and they are now paying an average $38 in gap fees to see a GP after receiving their Medicare rebate, up $6.13 since 2014.
Royal Australian College of General Practitioners president Dr Bastian Seidel says general practice was already underfunded before the rebate freeze and the situation has now worsened.
His organisation has asked a government review of Medicare to doubled rebates for GPs so they are paid the same rebate as specialists and he claims better GP care will save the health system money by keeping people out of hospital.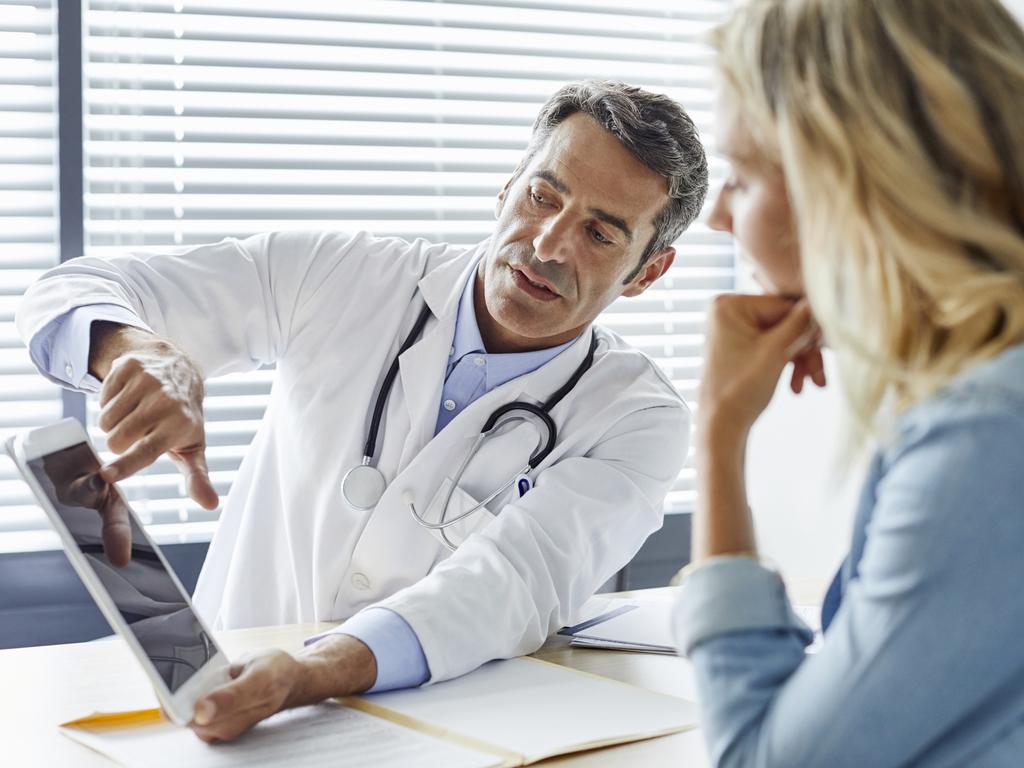 "We are specialists, we do the same years of training as specialists," he told News Corp.
Australian Medical Association and Victorian GP Dr Tony Bartone is also arguing for a bigger pay rise for doctors.
GPs are only paid for the time they spend with a patient in their consultation room when 25-30 per cent of their time is spent co-ordinating care with hospitals and other health services and this goes unpaid, he says.
Dr Bartone is in discussions with Health Minister Greg Hunt on a reform plan for GP care that is expected to see doctors paid extra funds for these administrative functions but Dr Bartone refused to make public how the reforms would work.
"This is not something I've dreamt up on the weekend its in a high level form," he said.
"The plan will ensure appropriate funding for patient centred, long term care that follows them through life."
A spokesman for Health Minster Greg Hunt said the latest Medicare data also shows almost nine out of every 10 trips to the doctor is free with a record bulk billing rate of 85.8 per cent.
"This is the highest GP bulk-billing rate on record for the July to March period and it is nearly four per cent higher than Labor's 81.9 per cent, which they achieved when they were last in Government," he said.
This record investment in health is delivering more doctors, more nurses and more services and medicines to Australian patients.
The Minister is focused on delivering more funding to Australia's world-class GPs, he said.
"The Minister has asked the MBS Taskforce to consider these options and provide advice to the government."
Opposition health spokeswoman Catherine King said Malcolm Turnbull's Medicare freeze had cut more than $3 billion out of Australian health care and would continue on many medical services for another two years.
"The freeze on specialist procedures and allied health services will endure for another 12 months," she said.
"Malcolm Turnbull's paltry 55 cent increase in the rebate won't put a dent in the soaring out-of-pocket costs Australians face when they see a doctor," she said.