AUSTRALIANS will be automatically shifted off their brand name drugs on to generic medicines under a $335 million cost-saving move in the budget that could prove confusing for elderly people.
A new electronic prescription software program will default to prescribing generic versions of medicines and patients who want to continue getting the brand name drugs will have to ask their doctor to go through a multi-step process to override the system.
Generic medicines contain the same ingredients as brand name drugs and are just as effective but despite this 40 per cent of Australians continue to use the brand-name drugs.
The government wants to shift people over to generic medicines because it will save the government money.
However, many elderly people on multiple medications rely on the colour or shape of their pills to remember what drugs to take when and changes to their medication could be problematic.
There are an estimated 230 000 medication-related hospital admissions every year in Australia that cost the health system $1.2 billion.
Royal Australian College of General Practitioners president Dr Bastian Seidel said he was not aware of the details of the changes and was seeking more detail.
"Prescribing medicine is between the prescriber and the patient and it's got to work for both and the government should not interfere," he said.
There were very good reasons sometimes that patients wanted a particular brand of medicine because of its colour or shape, he said.
Australian Medical Association President Dr Michael Gannon said it was important the option remained for doctors to override the system and that option had to be usable and workable.
"We know medicine errors are a cause of hospital admissions so if a doctor makes a decision to prescribe certain medication based on clinical grounds it's important that right is retained," he said.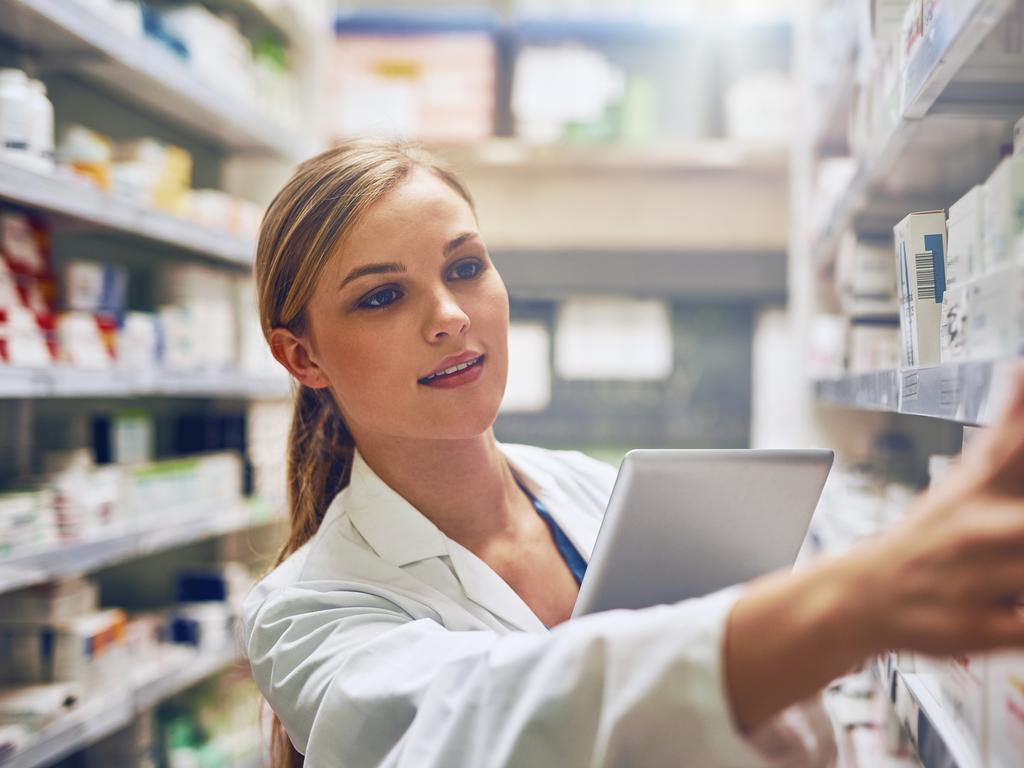 National Seniors said keeping health costs down was critical but it was important patients spoke to their doctors and pharmacists if they had concerns about getting a different brand of medicine.
"Essentially we see it as something that individuals and doctors and pharmacists, if they have concerns they should be speaking with them," National Seniors chief advocate Ian Henschke said.
Opposition health spokeswoman Catherine King said Labor supported moves to shift people from expensive brand-name drugs and on to cheaper generic medicines.
"This has the potential to deliver significant savings to the Budget without compromising care.
But the government must ensure patients and doctors can continue to exercise choice about the medicines they use. We also believe it is important that pharmacists are able to provide timely information to consumers about the medicines that are being dispensed," she said.
Meanwhile health funds are hailing another budget measure it hope will allow a crackdown on fraud and over servicing in the health sector they say could save governments and insurers $1 billion.
Enhanced data sharing between Medicare and private insurers will make it easier to pinpoint inappropriate medical practice and fraud says Private Healthcare Australia chief Rachel David.