PATIENTS who need hip or knee replacements are the most likely to be slugged with out of pocket fees by their surgeons, while obesity surgery patients face some of the highest gap fees.
News Corp has blown the lid on overcharging doctors via a new tool that allows patients to check if their doctor is billing in excess of the AMA recommended fee and today we provide analysis on which doctors are the worst offenders.
It comes as GPs and the Royal Australian College of Surgeons warn patients that doctors who charge the most are not necessarily the best, medicos with the best outcomes tend to charge smaller fees, they say.
Senior doctors have warned overcharging by specialists is undermining the entire private medical system encouraging patients to use the public hospital system where they won't face gap fees.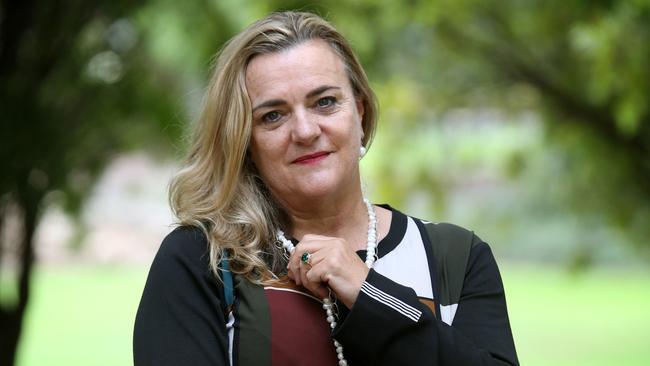 News Corp revealed yesterday people are being forced to raid their superannuation and rely on charity to pay doctors bills of up to $70,000.
Royal Australian College of General Practitioners RACGP president Dr Bastian Seidel says he now has to take into account whether a surgeons large out of pocket fees will harm a patients recovery before he recommends them.
"Before they start treatment doctors must ensure they first do not harm," he told News Corp.
"That includes first do no financial harm," he said.
Health fund Medibank has analysed gap data in conjunction with the Royal Australasian College of Surgeons and found around four in ten patients who have a hip and knee replacement face gap fees not covered by Medicare or their health fund.
---
Gap fees for knee replacements average $1885 but can be as high as $5,137 just for the surgeon, patients then have to pay additional gap fees of up to $2,300 for anaesthetists, assistant surgeons and sometimes the hospital.
Gap fees for hip replacements average around $2000 for the surgeon but can be as high as $5,570 and some patients have to pay gap fees of up to $2,400 for other doctors involved in the surgery.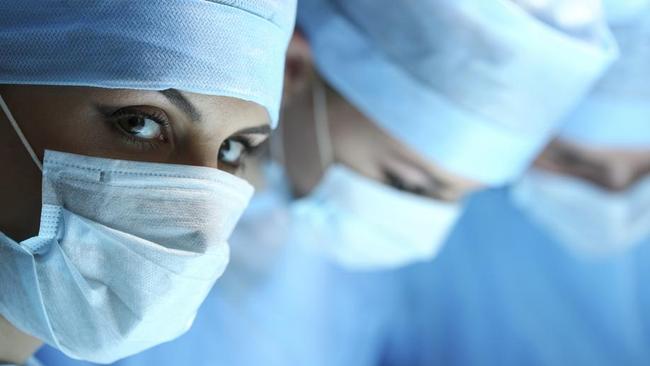 Doctors who perform gastric banding surgery are leaving patients with the highest gap fees, around one in three are charging patients up to $7,800 in gaps, other doctors involved in the surgery can be as high as $3,324 the analysis shows.
Senior doctors yesterday lashed out at their high charging colleagues accusing them of undermining private health care.
Dr Steve Robson the president of the Royal Australian College of Obstetricians and Gynaecologists says most doctors charge less than the AMA fee and he is "deeply concerned about specialists who charge outrageous fees".
"Patients are in a vulnerable position and taking advantage in an egregious way is a terrible thing to do," he said.
"Having the actions of a small number of specialists who charge outrageous fees and give private care a bad reputation risks the entire system — and that is very bad for patients," he said.
News Corp has already revealed high charges by obstetricians are driving women away from private hospitals back to the public sector to give birth.
The proportion of women giving birth in private hospitals dropped from 28.2 per cent in 2006-07 to 24.2 per cent in 2015-16.
Some newly qualified obstetricians are finding it hard to build up a private practice.