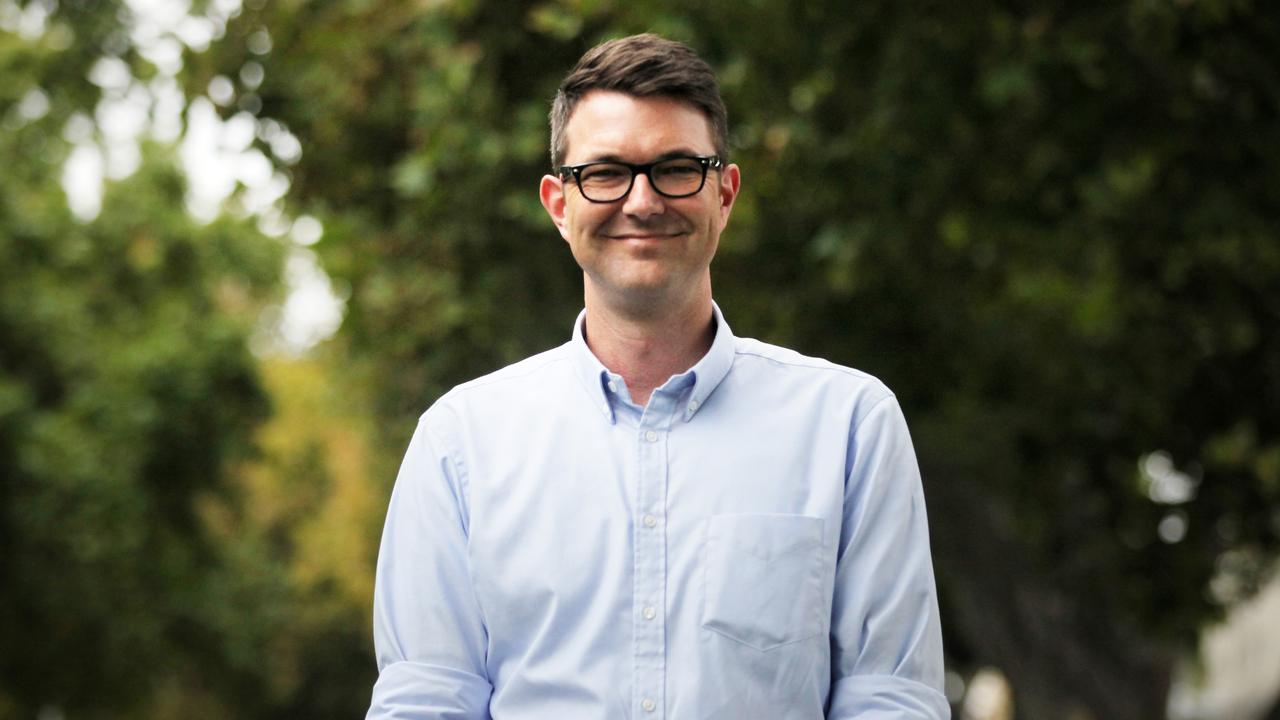 GENERAL practitioner Bastian Seidel will stand for Labor in the upcoming Legislative Council election for the division of Huon.
In a widely-anticipated announcement, the high profile former Royal Australian College of General Practitioners President announced his candidacy alongside Labor leader Rebecca White in Huonville on Tuesday.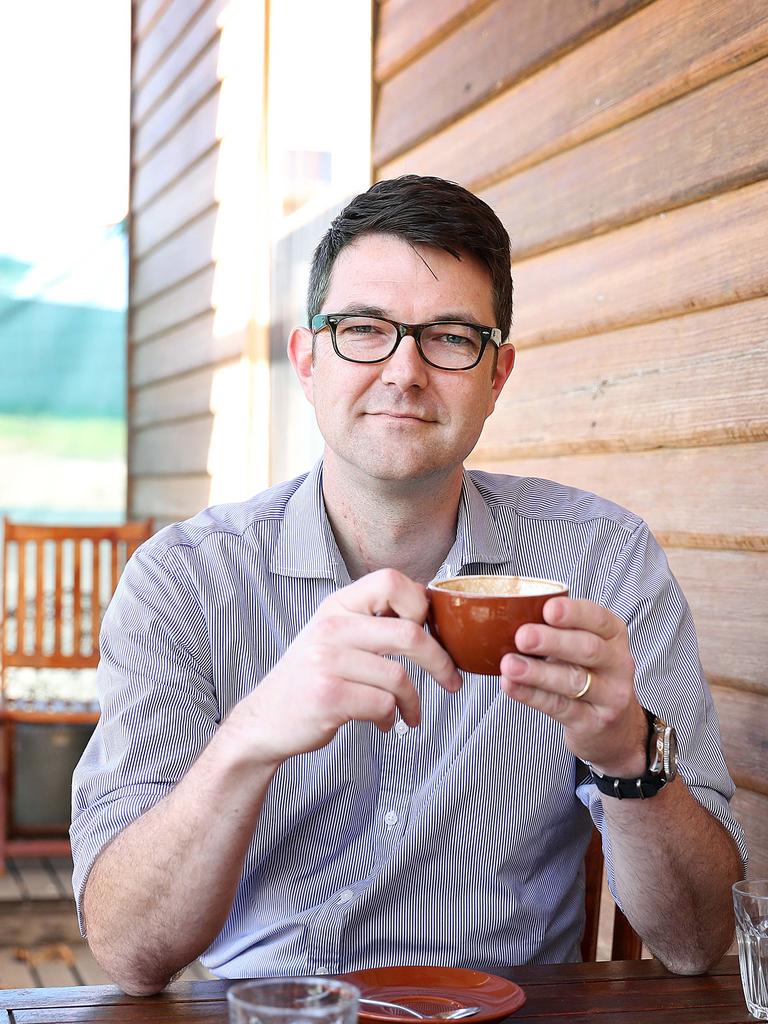 He said improving local services was top of his campaign promises.
"The biggest challenges are really that we don't have essential services here in the Huon Valley," he said.
"We have an ambulance service that's run on goodwill and basically by volunteers. Our brave firefighters are stretched on a good day and the police are just, you know, just really sketchy. "Our people here in the Huon Valley, on Bruny Island, in Blackmans Bay, in the Channel area, they just deserve better."
Dr Seidel said health issues were also high on his list.
"The life expectancy for regional Tasmania is the second lowest in the country," he said. "It's just above the Australian outback. It's a disgrace."
As well as being prominent on health issues, Dr Seidel has been an outspoken critic of policies such as mandatory detention of asylum seekers.
Labor Leader Rebecca White said she was delighted to have a candidate with the strong community connection.
"Bastian is well known in the community, having practised here as a GP for the past decade. He has cared for thousands of people who've come through his practice, and formed a deep understanding of their concerns."
Labor already has four members in the 15-member chamber. Electoral analyst Kevin Bonham noted the party has won in the Huon only once before: in 1942.
Dr Seidel joins a growing field for the May poll.
Former journalist and now political staffer Pat Caruana will represent the Greens, while Garrick Cameron will run as a candidate for the Shooters, Fishers and Farmers Party and
Huonville builder Dean Harriss is running as an independent.
Current Huon MLC Robert Armstrong, a former Huon Valley mayor, has also confirmed he would run for re-election.
At the 2014 election. Mr Armstrong beat off a strong challenge from Liberal Peter Hodgman and former councillor Liz Smith.