TASMANIA'S schools and universities need to be closed now to stop the coronavirus spreading Labor candidate and GP Bastian Seidel says.
"From a medical point of view it is the right thing to do." Dr Seidel said, as the government announced it was still waiting for advice on the issue.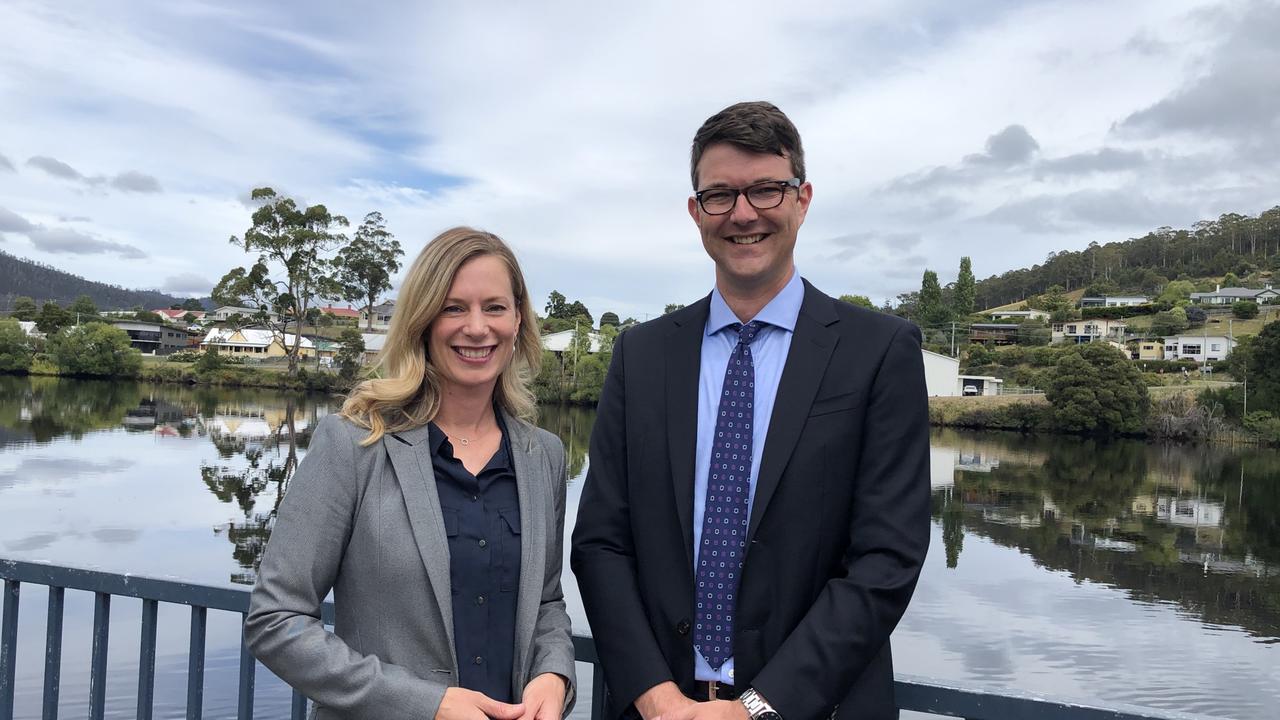 "The only way to stop the virus spreading is to avoid mass gatherings. Isolation is the only answer," Dr Seidel said.
Prime Minister Scott Morrison announced today schools should stay open at this stage.
But Dr Seidel said he was keeping his child out of kindergarten and understood why other Tasmanian parents had taken their children out of school.
"Schools and universities are no different to any other mass cultural, sporting or religious gathering," he said.
His comments came as the Education Department announced the Southern Primary Schools Sports Association Athletics Carnivals had been cancelled.
Dr Seidel said Tasmania was in a coronavirus "seeding phase" and there would be more cases diagnosed.
"There is no cure or vaccine. As a doctor this is not about running out of toilet paper but people dying."
Dr Seidel said the first case involving person to person transfer in Tasmania — the sixth case announced on Saturday — was concerning.
Labor leader Rebecca White warned Tasmania's health system could be overwhelmed and unable to cope if the government did not act urgently to keep Tasmanians safe.
"The health system is already at capacity. It will become overwhelmed and result in unnecessary loss of life," Ms White said.
She said she supported the ban on cruise ships but more needed to be done at airports and the Spirit of Tasmania terminals.
"People need to be screened appropriately," she said.
"We are an island and cannot just stop planes and the Bass Strait ferry coming in as we need supplies. But passengers should be given information at the airport and on the Spirit of Tasmania about what to do if they get sick and all passengers should be tracked through public health."
Labor also called for health care workers to be supplied with face masks and other essential gear so they can do their job without risk of infection.
Independent Member for Clark, Madeleine Ogilvie wants the Government to toughen Tasmania's border controls immediately.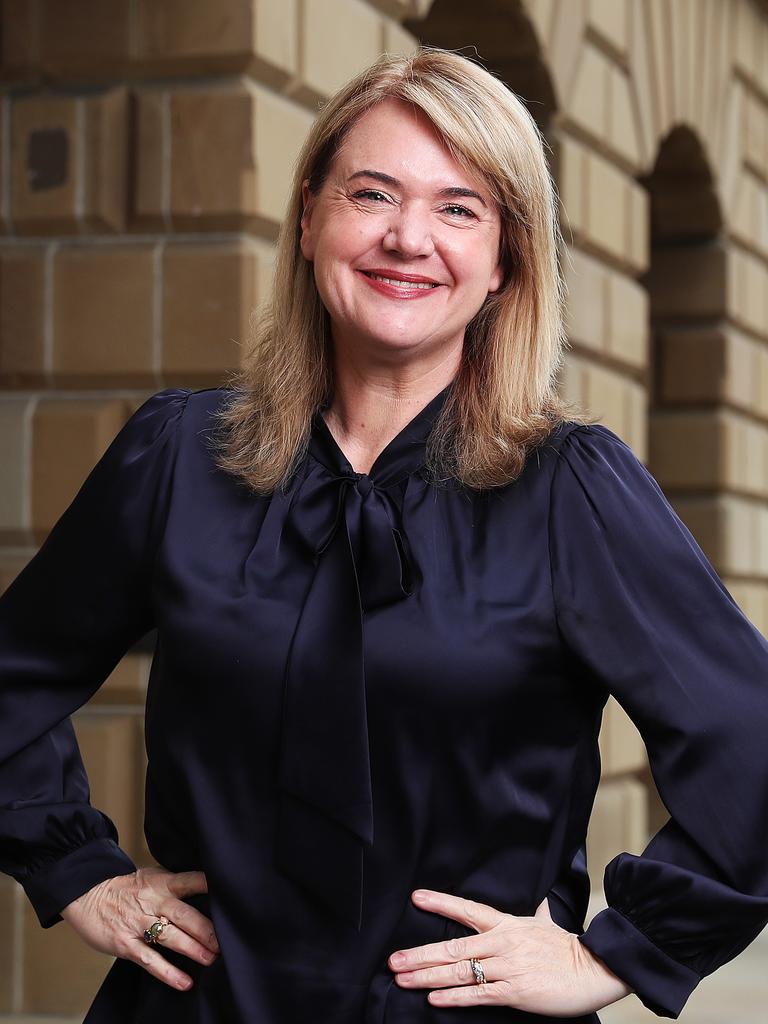 "Like New Zealand we have the advantage of being an island with no land borders, it's time for us to follow their lead, before it's too late," Ms Ogilvie said.
"Further, with the Federal Government progressively tightening international travel controls, surely it makes sense to tighten our own entry points."
Greens Health spokeswoman and epidemiologist, Rosalie Woodruff, has also called on Premier Peter Gutwein to impose a 14-day self-isolation period for all people who enter Tasmania by sea or air.
Dr Woodruff also wants Tasmanians to be advised to avoid all non-essential interstate or overseas travel, to practice social distancing measures and plan for the closure of schools and other educational institutions.
"Given the daily increases in COVID-19 internationally, across Australia and in Tasmania, the Government must immediately introduce a range of restrictions around social distancing and the movement of people into the state," Dr Woodruff said.
"We have the precious advantage of time to give us the best chance of people being able to receive lifesaving treatment when they need it."