PROPOSED major projects legislation is sensible and will result in greater assessment than what is currently done by councils, says Huon Legislative Council candidate Dean Harriss.
Opinion on the issue was divided among candidates for this weekend's elections for Huon and Rosevears, with half of the 12 candidates indicating support, two opposing it and the remaining four undecided.
The legislation will allow independent expert assessment of big developments rather than leaving them in the hands of councils, replacing the existing Projects of Regional Significance Rules, which have never been used.
Mr Harriss, a Huonville builder and son of former long-serving Huon MLC Paul Harriss, said the proposed new laws would be an improvement on current arrangements.
"This will not be a fast-track or corner cutting process as suggested by the Greens but will provide a more co-ordinated assessment by all relevant regulators,'' he said.
"Importantly, an early test of 'no reasonable prospect' of approval being likely is considered which will potentially save the proponent significant time and money."
CANDIDATES' VIEWS ON MAJOR PROJECTS LEGISLATION
HUON
Robert Armstrong (Independent) Support: "The process will provide greater certainty for developers."
Dean Harriss (Independent) Support: "This will be a higher level of assessment than currently by councils."
Bastian Seidel (Labor) Support: "The current planning system is not well equipped to deal with complex major projects."
Pat Caruana (Greens) Opposed: "A disastrous Bill that will lead to local voices being shut out."
Debbie Armstrong (Independent) Opposed: "It feels a little like a fast-track approach."
Garrick Cameron (Shooters, Fishers and Farmers) Undecided: "There needs to be transparent checks and balances in place."
ROSEVEARS
Jo Palmer (Liberal) Support: "In light of what we have been through and continue to go through, this legislation is more important than ever."
Jess Greene (Labor) Support: "[It] will help make the process more efficient and take the politics out of planning."
Jack Davenport (Greens) Opposed: "This legislation threatens to remove government accountability."
David Fry (Independent) Support: "I support in principle any provision to remove red tape for infrastructure development."
Vivienne Gale (Independent) Undecided: "My concern is whether it provides adequate safeguards."
Janie Finlay (Independent) Undecided: "I suspect this legislation has a much longer road to travel."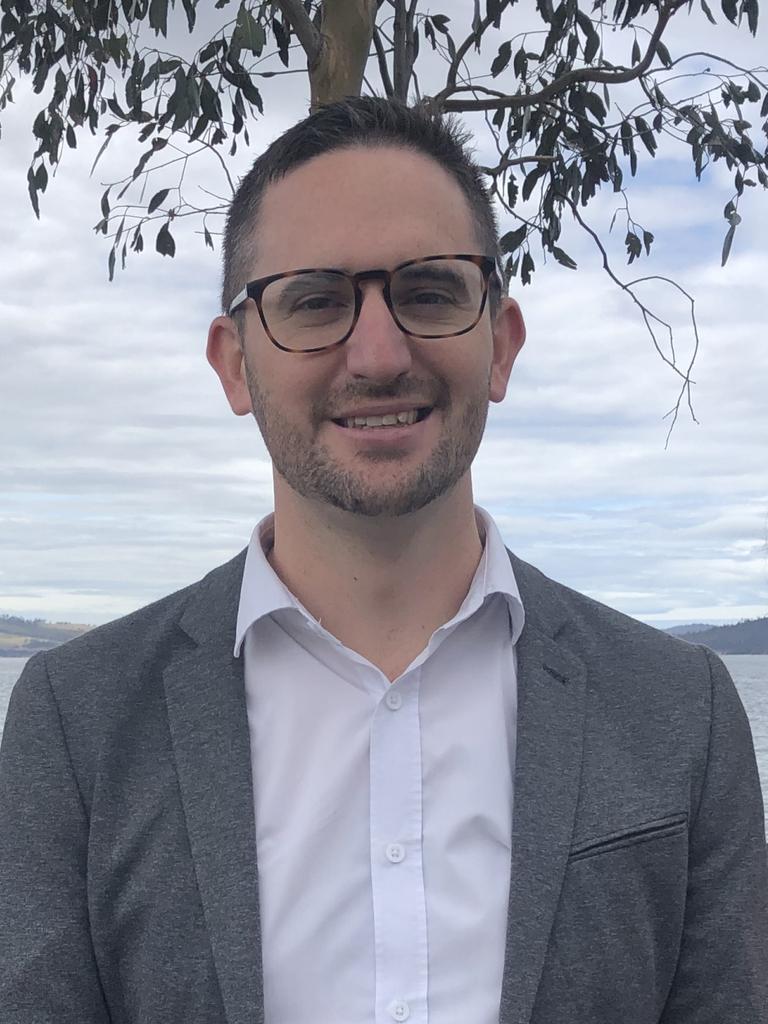 But respective Greens candidates disagree, with Pat Caruana (Huon) saying the Bill was disastrous and would lead to local voices being shut out of decision-making processes, while Jack Davenport (Rosevears) said it threatened to remove government accountability.
"If anything, the government should be expanding the democratic processes at the heart of planning decisions, instead of removing them,'' Mr Davenport said.
Huon Valley GP and Labor candidate Bastian Seidel said the party supported the legislation in principle, saying the current planning system was not well equipped for complex major projects.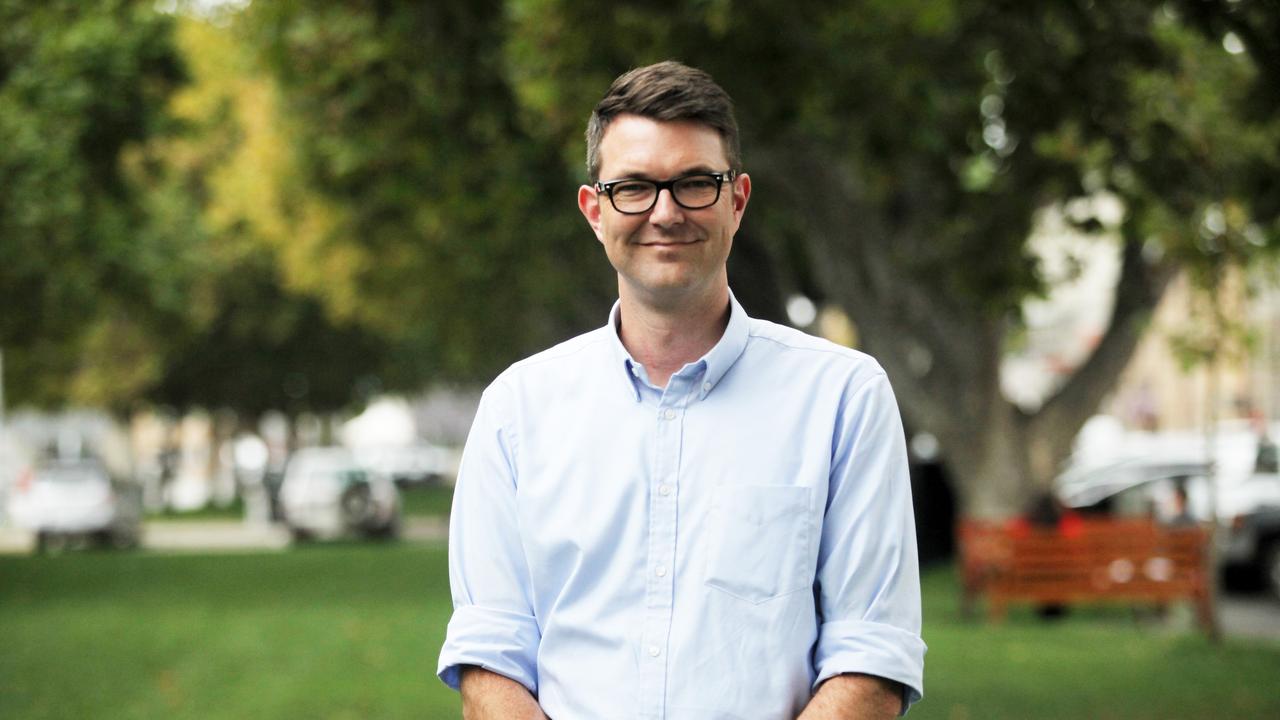 Incumbent member for Huon Robert Armstrong said he believed there would still be opportunities under the legislation for public input.
In Rosevears, independent David Fry said he supported any proposals to remove red tape for infrastrucutre developments, but said appropriate safeguards were needed to ensure proper assessment on environment, residents and businesses.
Fellow independent Vivienne Gale was undecided and said she was also concerned about safeguards, including proper consultation.
All candidates were also asked about the key outcomes they wanted to see from future policy on gaming and poker machines.
Common themes from the candidates included better tackling the issue of addiction through increased funding for programs to help problem gamblers, and the issue of online gambling.
Others said they supported the removal of monopoly control of poker machines in the state.