FED up patients are demanding doctors get tech savvy and notify them via SMS when they are running late.
In return, general practitioners are demanding a new Medicare rebate be made available to cover electronic consultations as a new survey shows patients are complaining their GPs are behind the times.
Doctors have asked the government's Medicare review to bring the system into the 21st century and make a new rebate for consultations using email, or Telehealth.
While there is currently a Telehealth rebate available for specialists it does not apply to GP consultations.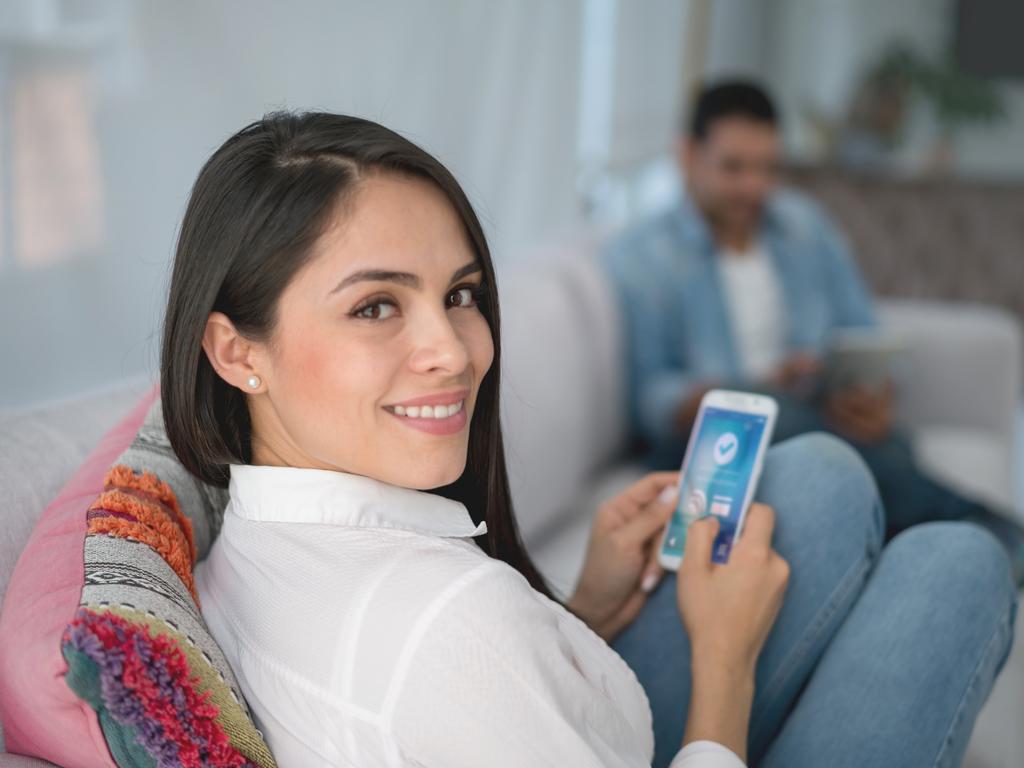 The call comes as a Commonwealth Bank survey finds half of all patients want to be able to communicate directly with their doctor using email and SMS.
They believe it is also time for doctors to embrace the bevy of new health apps and start using data from their fitness trackers in the diagnosis and treatment process.
The use of wearable technology and mobile apps — such as sleep monitors and weight apps to promote better health — were found to be especially popular with younger patients.
The survey of over 700 patients has found nine in 10 want doctors to notify them via SMS if they are running behind time.
A similar number wanted the ability to make appointments online and receive appointment reminders via SMS and over eight in 10 wanted to be able to access their medical records and test results online.
---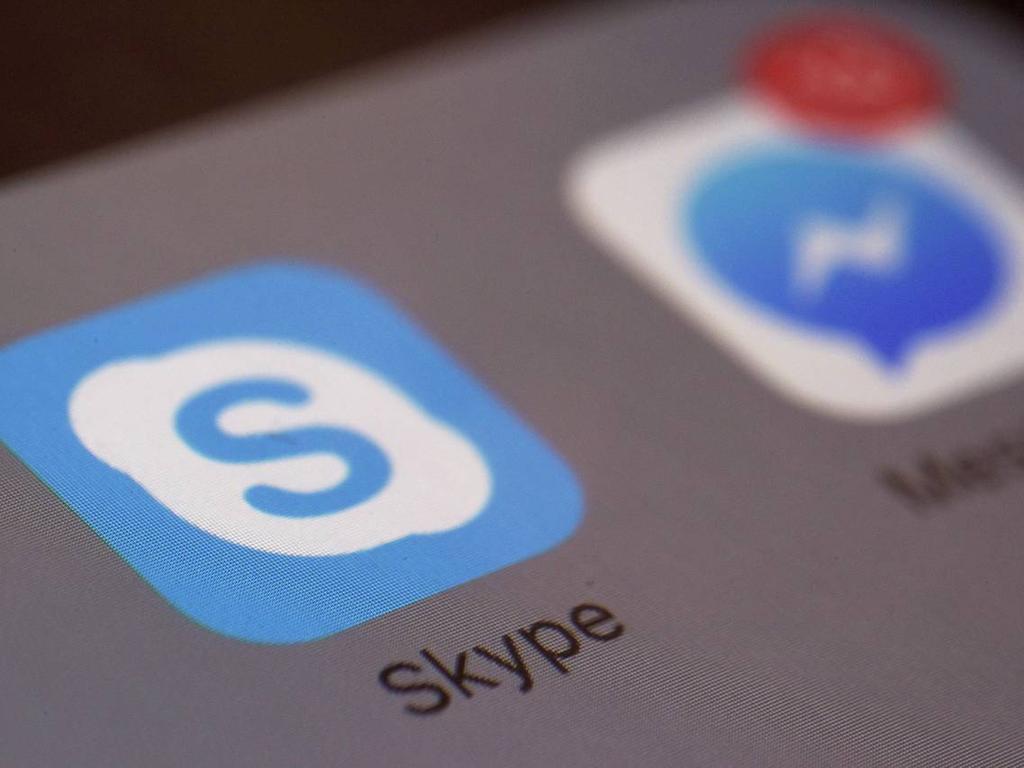 Royal Australian College of General Practitioners president Dr Bastian Seidel said doctors want to embrace new technology but Medicare does not provide rebates for electronic GP consultations.
"Currently there is only a telehealth Medicare rebate for specialists; we want it for GPs and it makes sense that is an option, there is no reason it should not be rebated at the same level as an ordinary consultation," says Dr Seidel.
The Commonwealth Bank survey found if funding was available, 45 per cent of patients would be likely or extremely likely to use telehealth services in the next three years.
AMA vice President and GP Dr Tony Bartone says GPs are the most technologically advanced sector of medicine, hospitals still require appointments to be made by fax and specialists still require referrals to be sent by fax.
He says most doctors already use SMS messages to remind patients of upcoming appointments and notify them if they are running more than an hour late.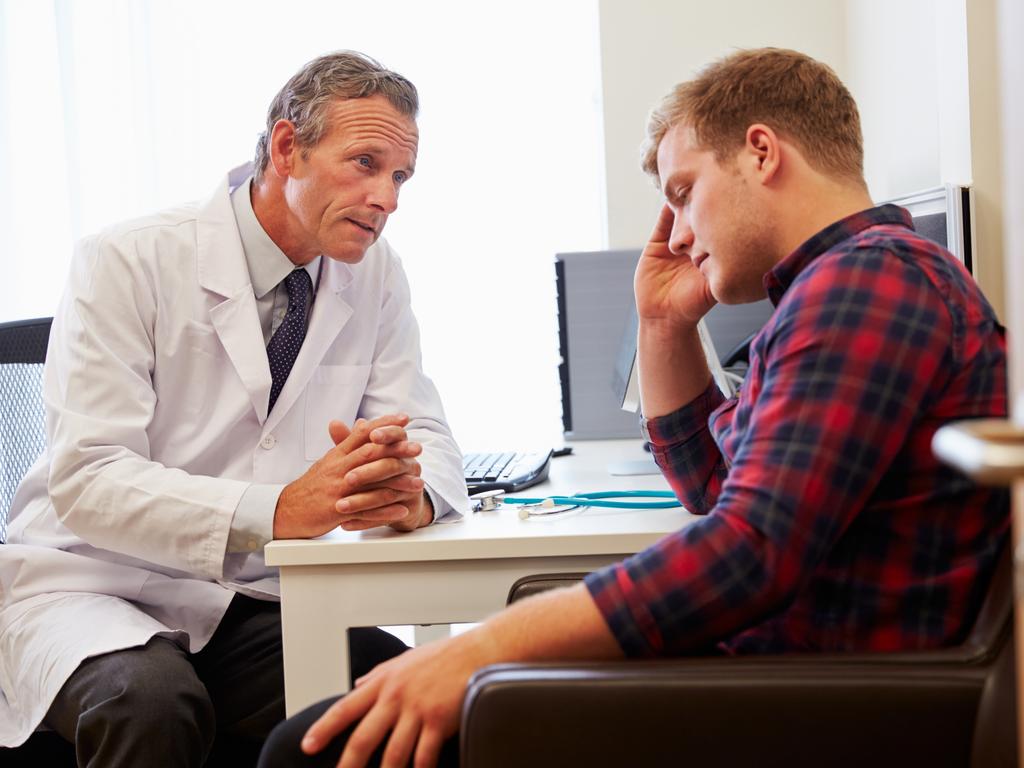 The Commonwealth Bank survey found only 45 per cent of patients were aware their GP offered personalised appointment reminders, despite 71 per cent of practices offering the service.
The survey found four in 10 patients use health or fitness technologies but only 22 per cent are sharing the data with their GP.
The survey also found some practices are reluctant to recommend this technology because they are unsure if the information was trustworthy and they had concerns about the security of personal data.
Cameron Ziebell, National Head of Healthcare, Commonwealth Bank the number of GPs setting up new practices is outpacing population growth.
"To achieve growth in a highly competitive environment, GPs will need to further embrace technology-led improvements to their interactions with patients as this is set to be the new battleground for attracting new patients or fostering loyalty," Mr Ziebell said.