THE Medicare levy for GP visits will rise, there will be help to get more doctors and health workers in the bush and new Medicare rebates for cancer scans in next week's budget.
But a series of budget cuts will see patients find it harder to get an MRI scan of their knee and people with sleep problems will face new restrictions on access to sleep studies.
Access to spinal fusion and skin lesion treatments will also be tightened and testing for allergies will be streamlined to save money.
The Medicare rebate for GP visits has been frozen for four years and the budget will fund a rise of around 55 cents per visit from $37.05 to $37.60 from July 1.
Doctors say the rise is not enough and new data shows out of pocket costs to see a GP have risen by over 15 per cent from $30 when the freeze began to almost $35 in 2016-17.
Royal Australian College of General Practitioners president Dr Bastian Seidel says there are 150 million GP consultations each year and this rebate rise will apply to the 110 million standard visits.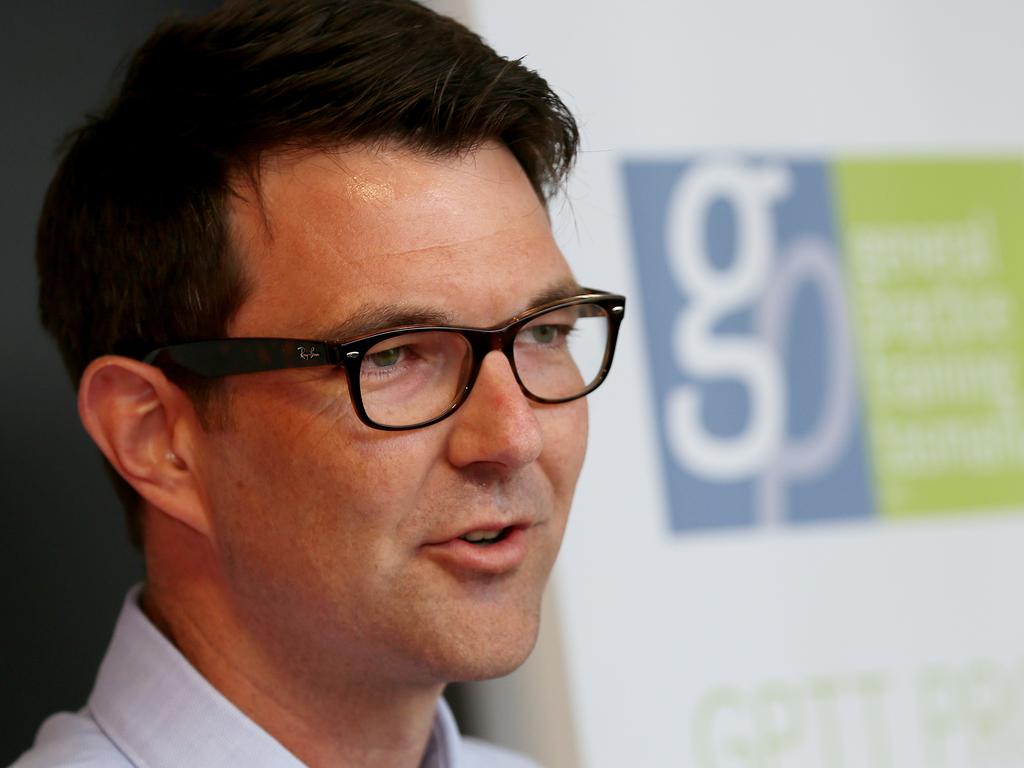 Medicare rebates for specialist visits and other medical services will remain frozen until 2020, out of pocket costs for these services have already risen by $12.30 per visit government data shows.
The budget is expected to deliver some help for rural communities struggling to attract doctors.
Although the number of medical graduates has more than tripled to over 3500 in recent years most rural communities still rely on foreign trained doctors.
The new rural health commissioner Professor Paul Worley is expected to get funding to establish a new training path for rural generalist GPs who can perform obstetrics, deliver specialist mental health or other care.
These medical graduates would be able to do more of their training in the bush, find mentors in country areas and end their training in rural sites making it more likely they will stay in the bush.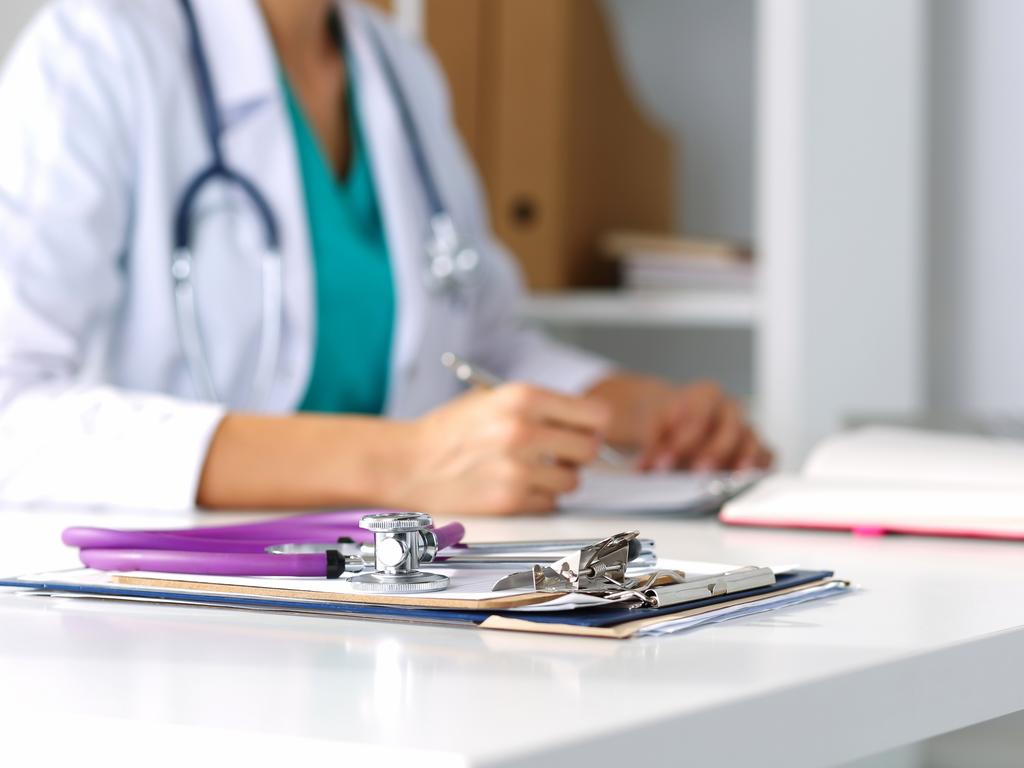 The government will also establish an $11 million scholarship program for GPs, nurses, dentists or allied health professionals who will get grants for further study, get help with travel, course and conference fees and accommodation.
The scholarships will include a 'return of service' obligation and those taking part will have to agree to practise in rural and regional Australia for at least 12 months after they complete their studies.
The budget will also contain funding for a range of new medical tests. A Medicare rebate of around $400 will be made available for prostate cancer scans helping around 20,000 men per year.
A new $114 Medicare rebate for three dimensional tomosynthesis of breast tumours will help 240,000 women when their doctors order the test to diagnose and treat breast cancer.
But access to other Medicare services will be cut or tightened as a result of the Government's Medicare Review to save money.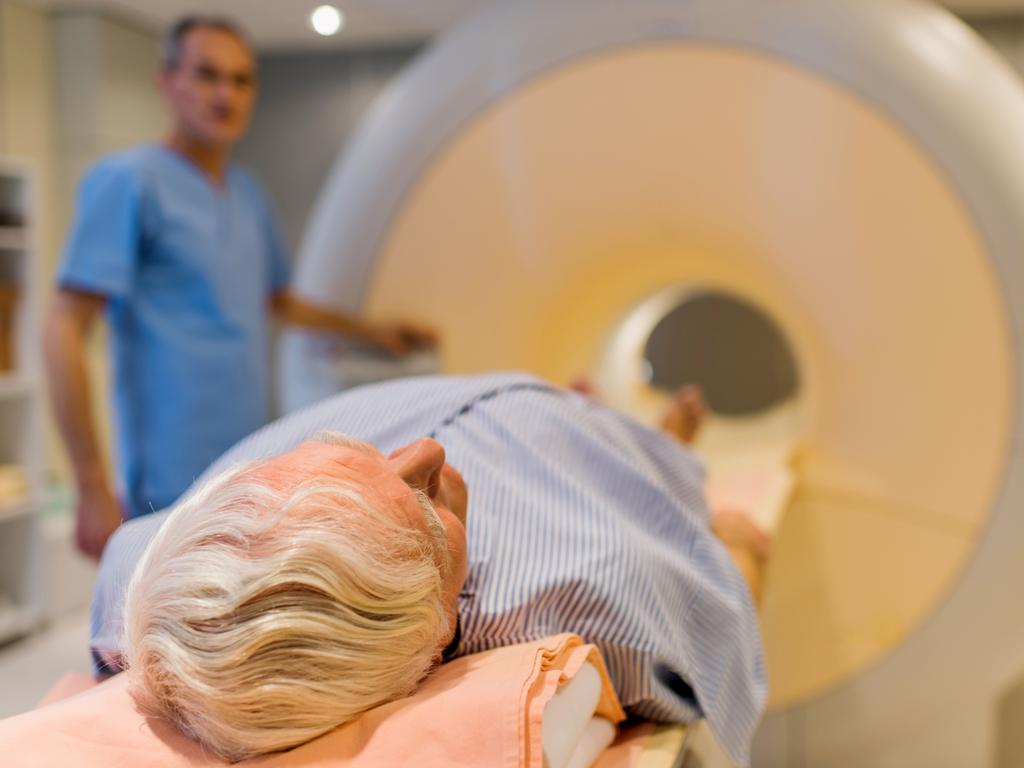 The Consumer's Health Forum has already expressed concern about changes that will stop general practitioners ordering knee MRIs for over 55-year-olds.
The number of knee MRIs has more than tripled in the last five years and more than 60,000 a year are ordered for those aged over 55, these patients will now need to pay $200-$300 to see a specialists to get access to this test.
"While there may be some justification for discouraging overuse of this expensive procedure, it will put many older people to the additional expense of having to consult a specialist in order to get a referral," the Consumer's Health Forum said.
Other changes will make it harder to get a sleep study, there will be no Medicare rebate for spinal fusion to treat uncomplicated axial chronic lower back pain and Medicare rebates for allergy testing and skin lesions will be tightened.