MEDICARE rebates for GP visits could be slashed by 20 per cent for some patients if their doctor refuses to undertake extra training.
The measure announced in the federal Budget is designed to improve the qualifications of around 3000 practising GPs who have not undertaken a three-year specialist GP training program.
The vocational registration training is offered by the Royal Australian College of General Practitioners or Australian College of Rural and Remote Medicine.
If doctors don't have time or refuse to undertake the training, they will have the Medicare rebates their patients receive cut by more than $7 per visit.
Most of the GPs affected work in the bush and many were trained overseas and doctors' groups say the new requirement will ensure they have the same qualifications as Australian-trained doctors.
The affected doctors will have a five-year period in which to upgrade their qualifications.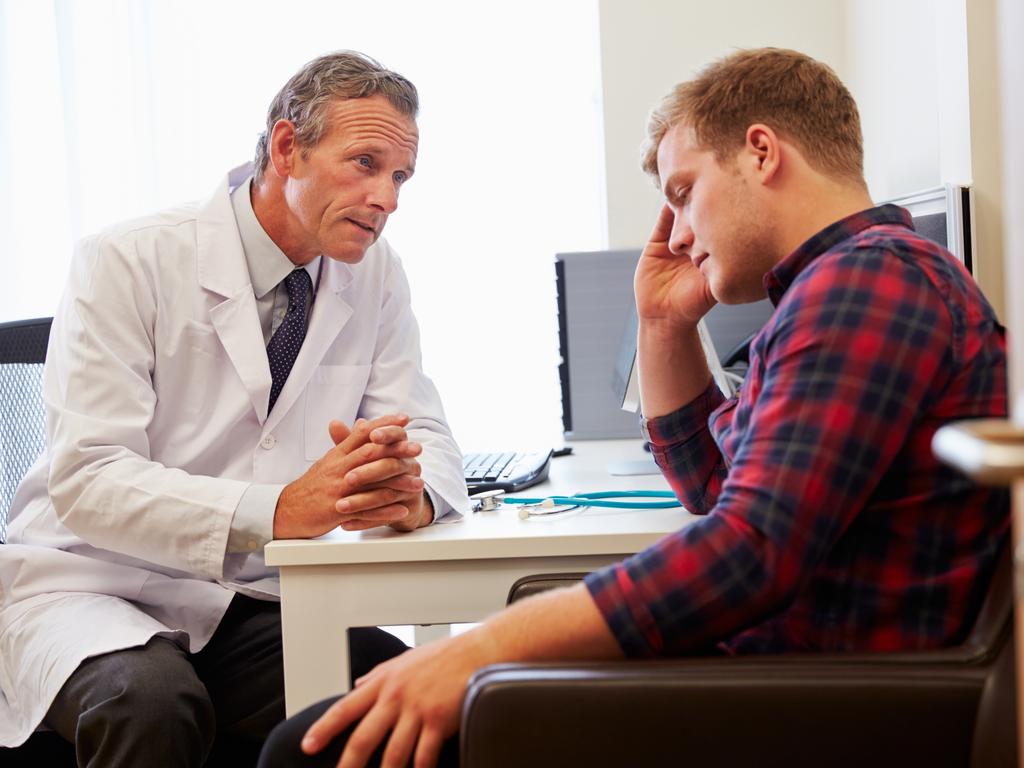 The measure will be a big money spinner for the RACGP which charges $3000 for the GP exam and then $1400 for membership of the RACGP.
In addition, GPs then have to pay for regular training courses to keep their qualifications up to date.
The RACGP says it is a not for profit charity and any funds it receives goes to college programs.
"There is recognition of prior learning, most of them are very experienced, but again they all have to undergo a formal training program, they all have to sit a final fellowship exam, it's really important," RACGP president Dr Bastian Seidel said.
Australian Medical Association president Dr Michael Gannon said "rural Australians are entitled to the same high level of standards that people in the city take for granted".
The Government introduced vocational registration in 1989 to recognise general practice as a discipline in its own right and in 2010 the Australian Health Practitioner Regulation Agency recognised general practice as a medical specialty.
Most recent medical graduates who practice as GPs have completed the training but foreign doctors who work in the bush have been exempted from the requirements until now.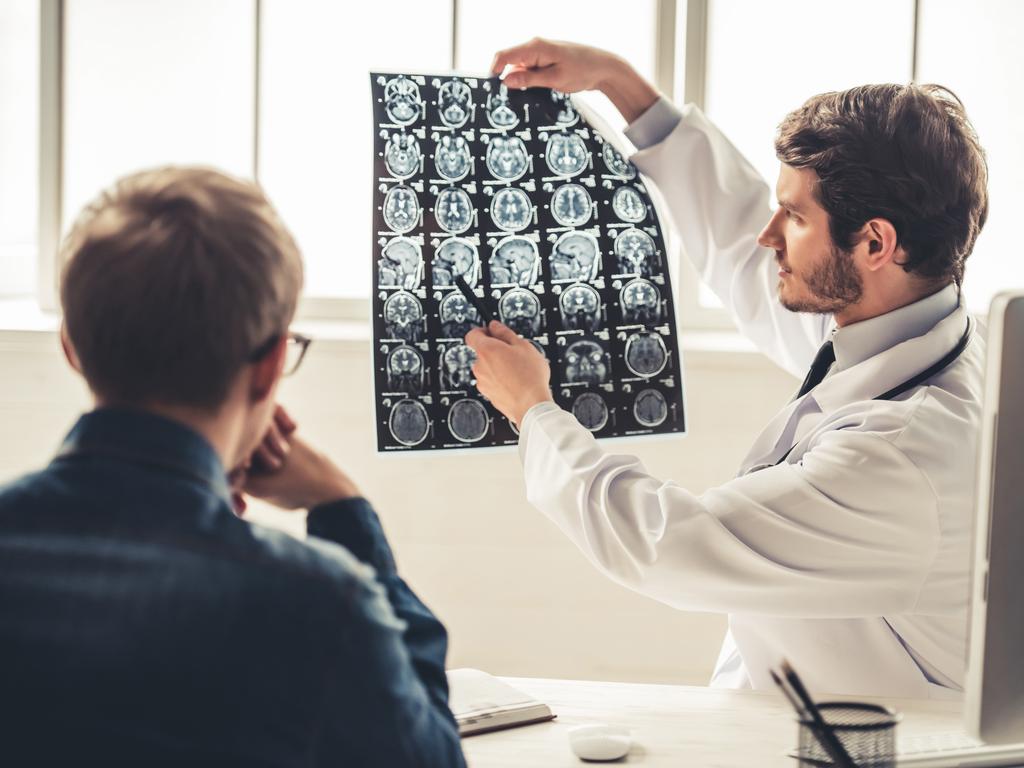 In another measure that targets overseas trained doctors and that could affect supply of doctors in the bush, the government will reduce the number of visas for new foreign trained doctors who want to work here.
The government will limit the number of foreign trained doctors allowed into Australia to 2100 a year from January 2019, an estimated cut of around 300 doctors a year.
Even though there has been a huge increase in local medical graduates very few of them are shifting to the bush to work and many rural and regional areas depend heavily on foreign doctors where they make up 40 percent of the workforce.
Dr Seidel said with Australia now producing thousands of extra medical graduates a year "we need to stop recruiting overseas trained doctors".
It was also unfair to take doctors from countries like Africa, Central Europe and the Caribbean that had their own doctor shortages, he said.
Minister for Rural Health Bridget Mackenzie said the government's $550 million Stronger Rural Health Strategy would put 3000 more highly qualified doctors and more than 3000 nurses and hundreds more allied health professionals into the regions over the next 10 years.
"This will ensure people living in rural, regional and remote Australia have better access to health services," she said.
Opposition health spokeswoman Catherine King said Labor supported measures that result in better-trained doctors who can deliver better quality healthcare to Australians.
"But we do not support measures that force up healthcare costs for ordinary Australians. Greg Hunt must ensure these new fee arrangements are implemented properly so that they do not result in higher out-of-pocket costs for people to visit a GP — or less access to doctors in rural and remote Australia," she said.