A MAJOR private-equity backed after-hours medical service drew up plans for a 'kickbacks for kids' scheme where schoolchildren would receive fundraising dollars if they signed up as a member to the service.
The Daily Telegraph has uncovered the National Home Doctor Service, majority-owned by Crescent Capital partners, drew up plans to offer schoolchildren membership in return for giving them fundraising money.
It comes as exclusive, unpublished Medicare Data reveals 30 per cent of after-hours visits were to children under the age of 10 years old.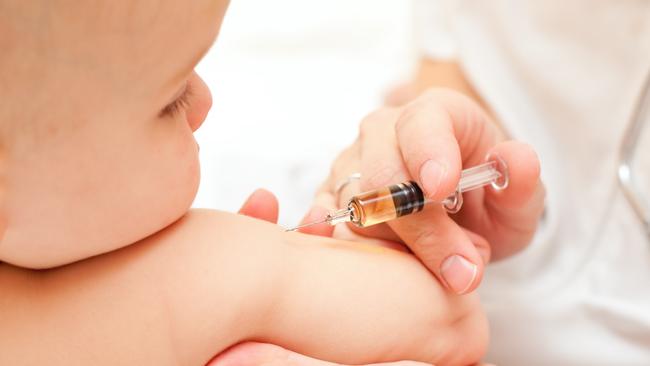 The business model of National Home Doctor Service relies on taxpayer funds, by charging fees of up to $153 for after-hours home visits that are 100% bulk-billed.
National Home Doctor Service has already advertised the scheme online, calling it "A Healthy Fundraising Initiative" and stating "Families join After Hours Plus … you receive fundraising $$$."
On the web page it stated it was "the no-hassle way to raise funds for your school" and was "a fundraiser with benefits for the whole family."
"If you're looking for ways to fundraise for your school, why not do it the easy way with After Hours Plus memberships? It's a simple and profitable fundraising initiative.
"No pressure — all fundraising is conducted online, so no door knocking!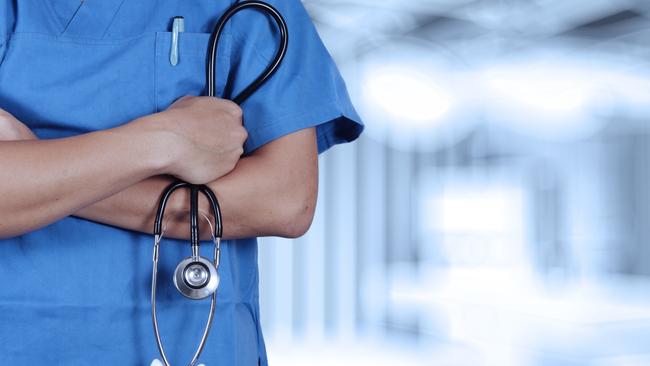 "Appealing offer — the healthy alternative to junk food fundraisers."
The Royal Australian College of GPs President Bastian Seidel said the plans for a fundraising program for children were concerning.
"There are ethical concerns if the service is only offered for a higher direct or indirect financial contribution via so called fundraising activities," he said.
Dr Seidel also expressed concern about "the potential involvement of children who may not have been able to give informed consent."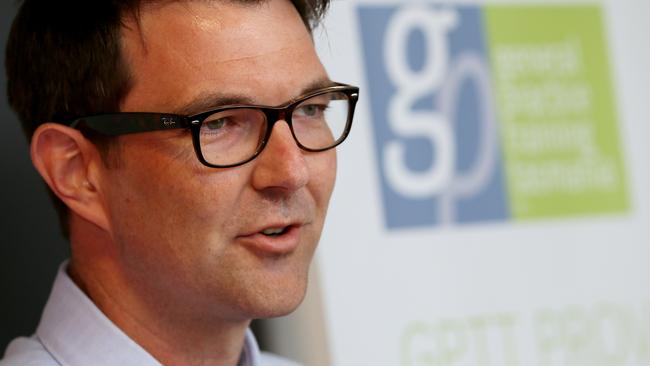 .
Dr Seidel said health care should not be "exploited for personal or financial gains".
The after-hours service is funded by the Federal Government because it's meant to be for 'urgent services only.
But in the material targeting schoolchildren the service was also promoted as a convenient way to get regular medications for free.
"Get your course of medication on the spot, at no charge, so you can start treatment immediately," it states.
"Commonly prescribed medications supplied at time of consultation at no cost."
The document said the after-hours doctors could prescribe a full course of medications, like antibiotics, to treat common, episodic conditions to After Hours Plus members.
It said that doctors could provide not just the scripts but "sufficient doses" of urgent medications for illnesses like herpes.
When The Daily Telegraph made inquiries about the 'kickbacks for kids' initiative, National Home Doctor Service deleted the web page and said: "The program you're referring to was never used and no longer exists."
The National Home Doctor's advertising strategy was to target mothers of young children.
Unpublished, exclusive Medicare data shows about 30 per cent of urgent after-hours visits were to children under the age of 10 from 2015-16, compared to 23 per cent for people over the age of 60 years old.