A new trade envoy will help sell Tasmania's exports to the Japanese market, Trade Minister Guy Barnett has announced.
Tokyo-based Joe Gayton has spent more than 20 years living and working in Japan and his appointment was a sign of the importance Tasmania placed on its relationship with Japan, Mr Barnett said.
"Japan is a priority market in the Tasmanian Trade Strategy. In 2020, Tasmania's goods exports to Japan were worth $239 million a year, accounting for about 6.6 per cent of our total goods exports and 22 per cent of our total agricultural and seafood exports.
"The relationship is very strong but we want to build on that. This is part of our Tasmanian trade strategy, to diversify and grow our relationship.
"It's on the back of the trade advocate we've appointed for the USA and soon to be appointed in Singapore as well. "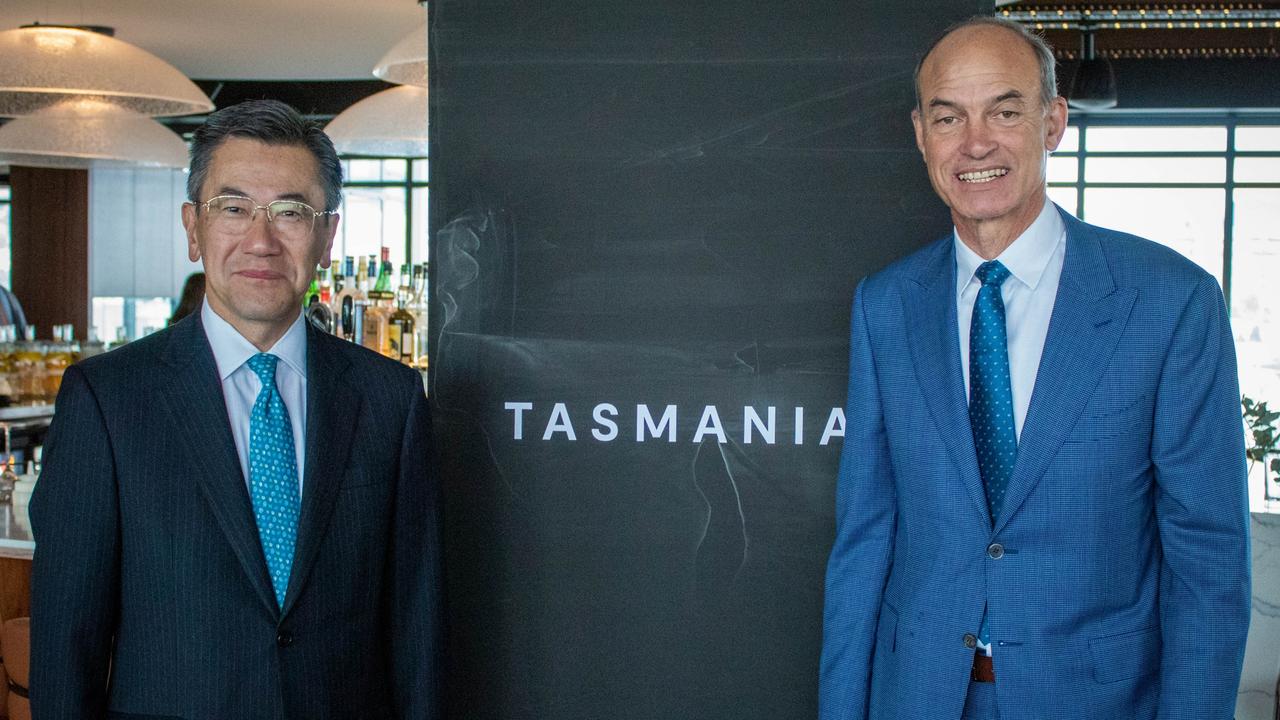 He flagged the potential for growth of Tasmanians exports in resources, education, green hydrogen and as an Antarctic gateway
Mr Barnett was joined at the announcement by Japan's Ambassador Shingo Yamagami, who is on an official visit.
"I came to Australia at the end of last year and I have been travelling around Australia since then. My wife and I have been keeping the best to the last … this trip to Tasmania," he said.
Felix's parly comeback thanks to vote recount
Liberal Felix Ellis has been elected to the Tasmanian parliament for the second time on a recount.
Mr Ellis was declared elected by the Tasmanian Electoral Commission to fill the vacancy left by the resignation of Adam Brooks.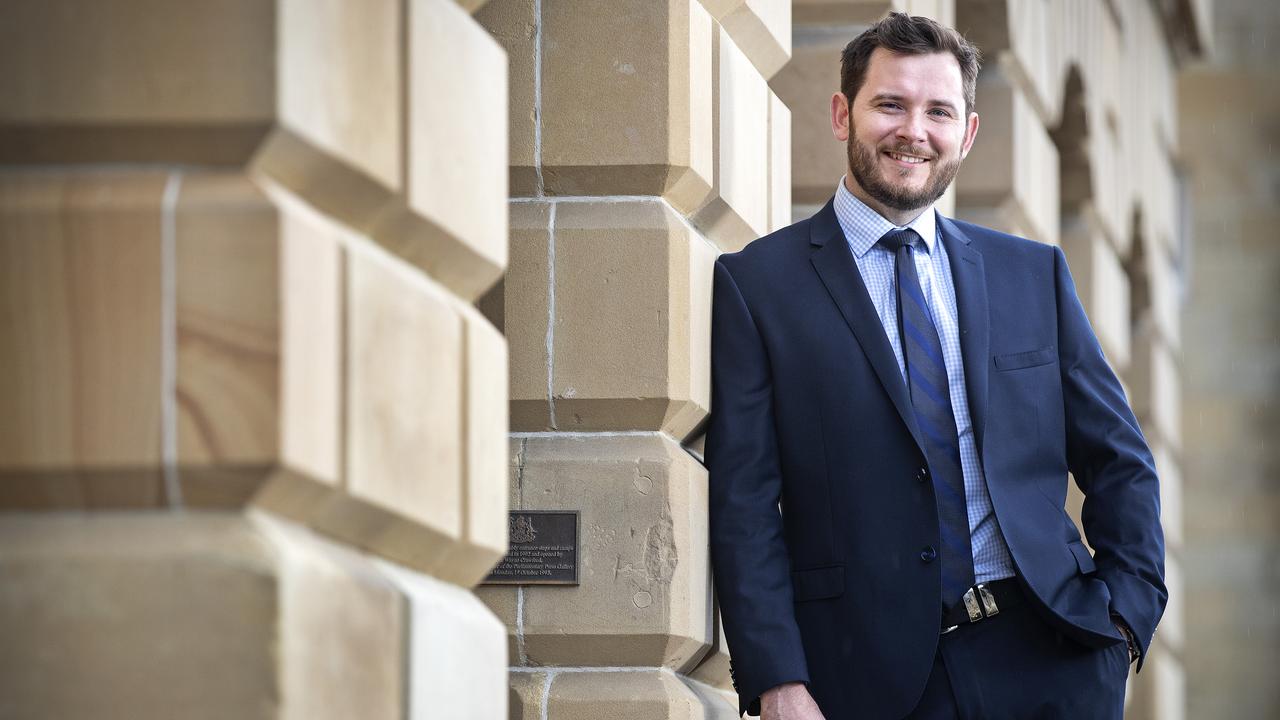 Mr Brooks quit shortly after being elected at the May 1 poll after being charged with a series of offences by Queensland Police relating to the possession of firearms, explosives and allegedly fake identification documents.
Mr Ellis edged out 10 other candidates who contested the recount of Mr Brooks votes.
He served as an MP from July 2020 after being elected in a recount following the resignation of Joan Rylah.
The former plumber is a former Adviser to Liberal Senator Richard Colbeck.
Minister pledges surgery blitz for Tassie as recruitment drive begins
THE state government has announced a recruitment drive to find the staff to help underpin its $156 million elective surgery blitz.
New health Minister Jeremy Rockliff toured the Royal Hobart Hospital on Wednesday to better acquaint himself with the challenges facing the health system and get feedback from staff and patients.
He said a new taskforce would make recommendations on strategies and initiatives to employ 180 additional staff in the state's health system.
And the government would open an additional 24 beds at the RHH to help ease the pressure on the hospital's emergency department.
"We need to attract and retain staff to support that investment of elective surgery so we can bring that elective surgery list down — particularly focusing on people that are outside the clinically recommended time frames on elective surgery waiting list," Mr Rockliff said.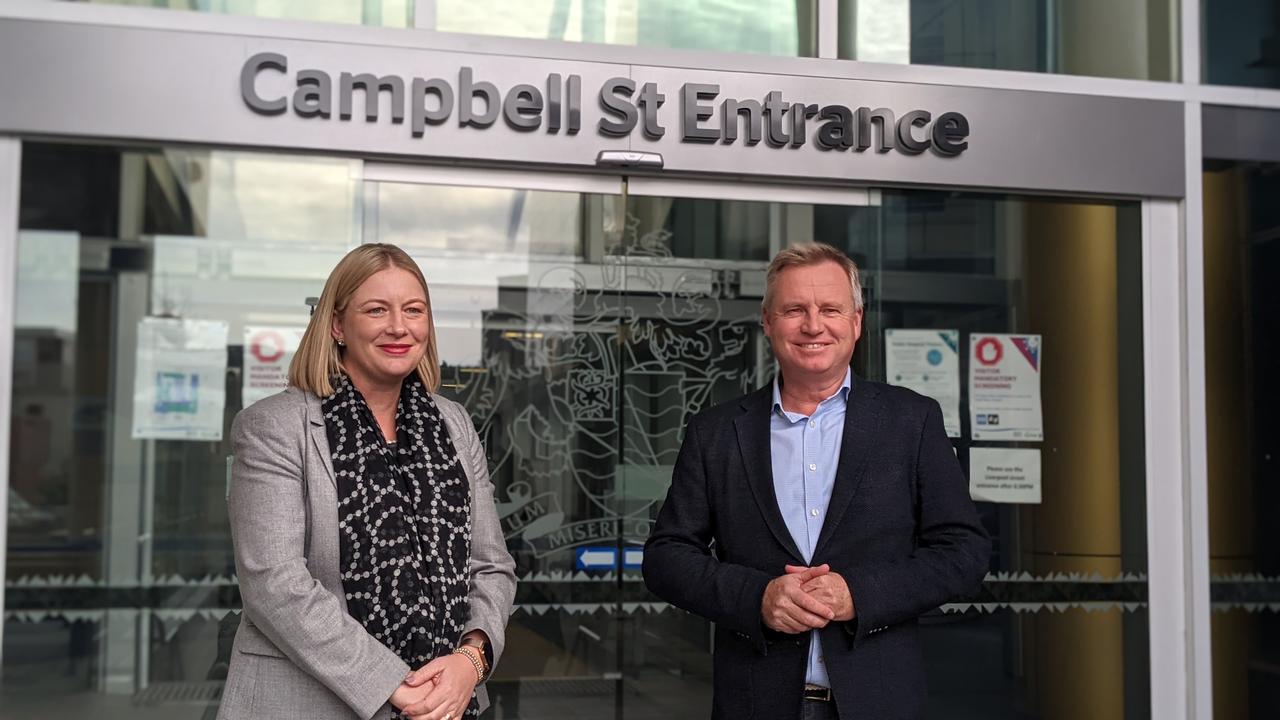 "We'll be hiring staff still both across the nation, and indeed internationally as well," he said.
"Now, the Covid restrictions make that a touch more challenging, but not prohibitive, in terms of attracting staff from elsewhere.
"Advertisements will be nationwide and further afield as we recruit the 180 staff for the elective surgery blitz."
Mr Rockliff said it was his hope that by recruiting staff and opening more beds the current blitz would have a more lasting effect than several similar efforts in the past.
There was 12,086 patients on the state's elective surgery waiting list when the latest figures were published plus 51,388 people on the outpatients waiting list.
The average time for category one patients — who should be seen in 30 days — was 45 days.
Labor's health spokesman Bastian Seidel wasn't impressed by the announcement of the taskforce.
"Minister Rockliff was appointed two weeks ago and in that time, he has issued almost a dozen media releases," he said.
"But he actually hasn't employed a single doctor, he hasn't employed a single nurse. What we've seen is more talk but no action."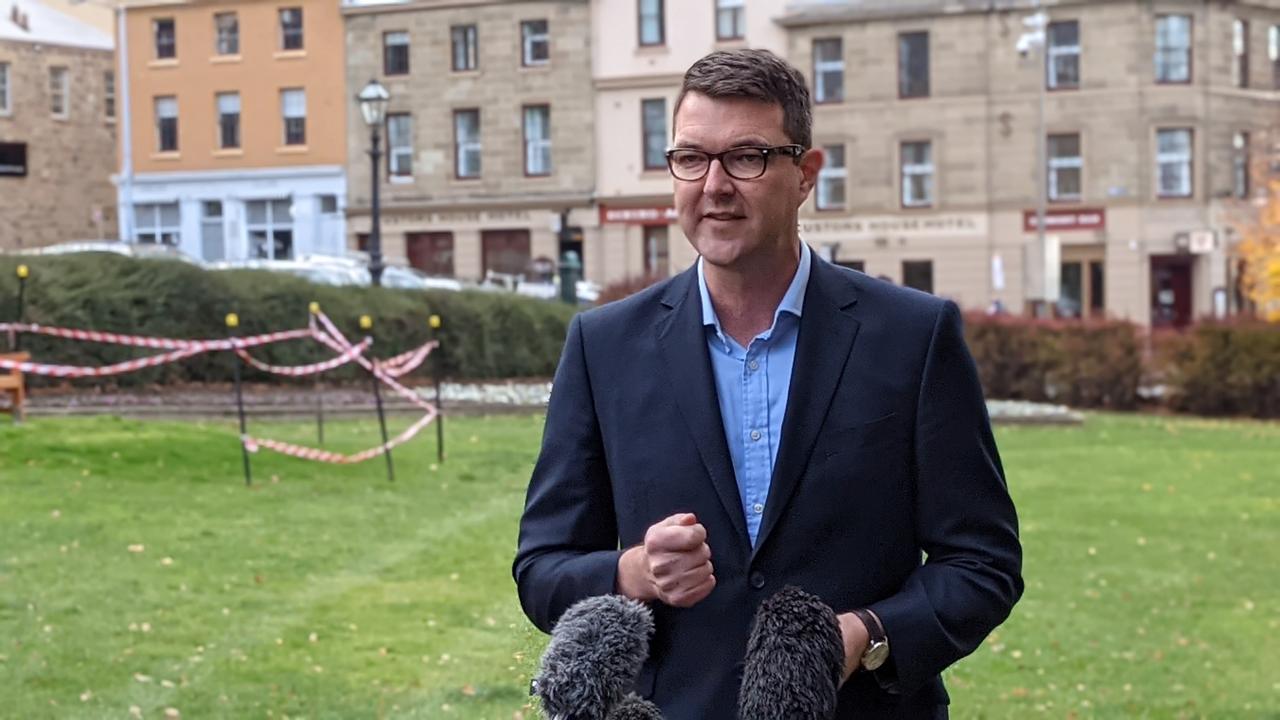 Dr Seidel said the government didn't appear to be serious about recruiting to fill the skills gaps in the health system.
"If you check the government's own website on jobs, there is not a single advertisement for the recruitment of an orthopaedic surgeon, a cardiac surgeon, a gastroenterologist, There's a recruitment application for part time psychiatrist, one position. But over the last two years 13 psychiatrists actually have resigned from the state public system and they're recruiting a part time psychiatrist to compensate for that.
"It's time for this government to take health seriously."