THE Government says its policy on abortion hasn't changed, with surgical terminations at the Royal Hobart Hospital only available to women where it's "medically required".
Women seeking publically funded surgical abortions have had to travel interstate following the closure of the state's last abortion clinic in Hobart on New Year's Eve.
In January, the State Government extended its patient travel assistance scheme to women referred by their GP to Melbourne for surgical abortions as a temporary fix to the problem.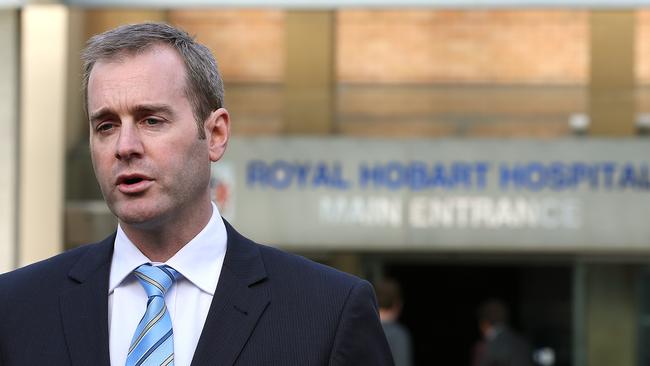 Health Minister Michael Ferguson said today that "abortion on demand" would remain a matter for the private system.
"The Government's policy hasn't changed, the Royal's policy hasn't changed," he said.
"The services of abortion on demand are provided through the private system, that's always been the case and that has not changed.
"We appreciate that there are occasions where doctors make clinical decision to support women, particularly in circumstances where it's medically required."
A Government spokesman said there were a number of private providers for surgical terminations in Tasmania, with details available to women through their GP and women's health services. He said the Government was unable to publically identify these providers for privacy reasons.
Royal Australian College of GPs president Bastian Seidel said vulnerable women were being put through unnecessary stress at the hands of the Government's unclear policy.
"A surgical termination really should be available in Tasmania for Tasmanian women and it's something the Royal Hobart hospital can easily provide " he said.
"If the service is available it needs to be made clear, it's a disaster to send a woman interstate while she's in a vulnerable position to undergo a surgical termination.
"Tasmanian women and their GPs deserve better than what they're experiencing now."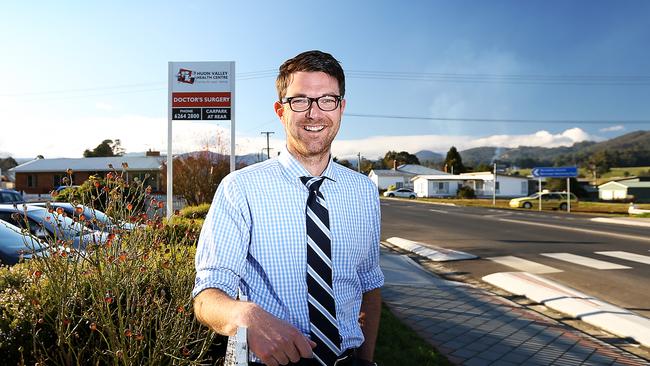 A Department of Health and Human Services spokesman couldn't tell the Mercury what health risks would constitute the need for a "medically required" surgical termination.
Shadow Health Minister MP Sarah Lovell said clinicians were doing the right thing by carrying out procedures at the same time the Government refused to provide funding.
"A termination is a medical procedure and it should be provided in the public health system in Tasmania if there are no other accessible and affordable ways to access the service," Ms Lovell said.
"Women should not be afraid to seek the medical procedures they require. Tasmania has some of the best laws around terminations, but among the worst access."
Greens' Leader MP Cassy O'Connor said the Right within the Liberal Party are gagging healthcare professionals based on their ideological beliefs.
"The Minister for Health and Premier now have an obligation to confirm that Tasmanian women can access this service through the public hospital system," she said.
"It would be scandalous if women who are already being forced to make a traumatic and life changing decision are bearing the brunt of an ideological and factional dispute within the Liberal Cabinet."