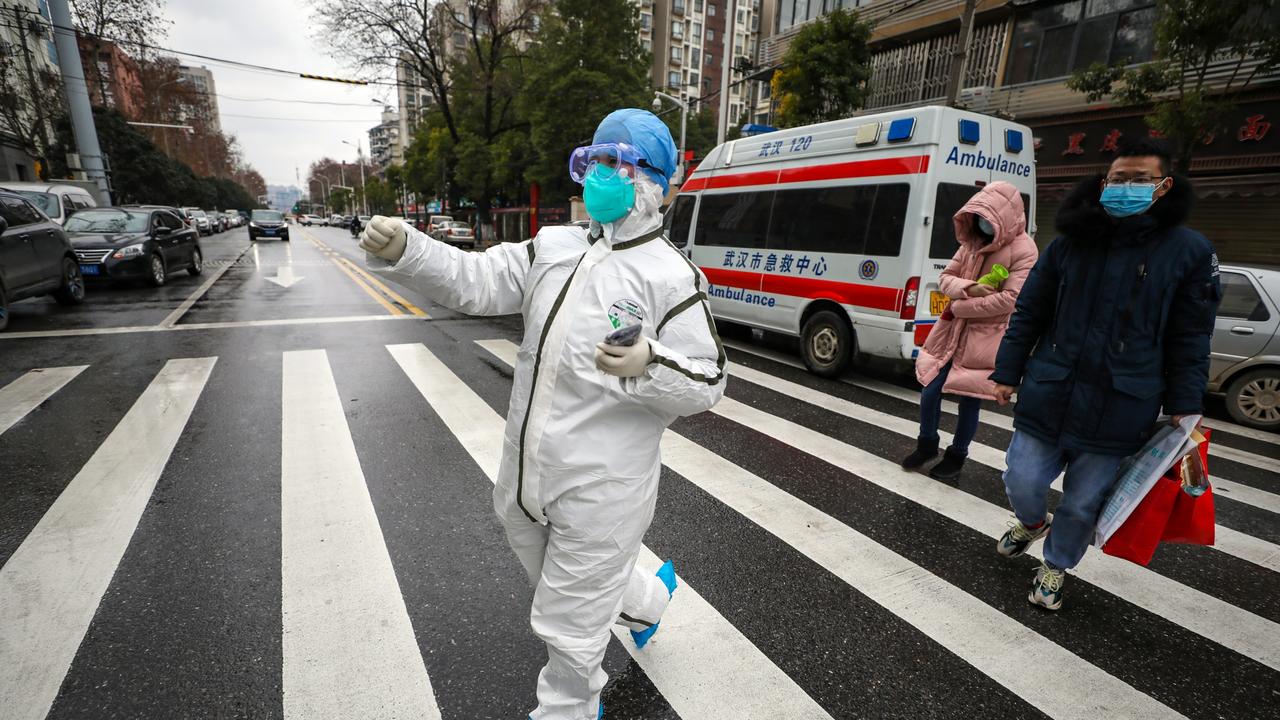 TASMANIA is well prepared for the emerging coronavirus pandemic says Huonville general practitioner, Dr Bastian Seidel.
Two Tasmanians have so far been tested for the virus – one in Hobart and one in Launceston. Both have been cleared of infection.
Dr Seidel, spokesman and former president of the Royal Australian College of General Practitioners, said there was no need for the community to panic.
"Realistically we've been there before," he said.
"We've have outbreaks. SARS was very recent, we've had MERS, so we have these pandemic situations where a type of coronavirus has led to significant infection."
Dr Seidel said the Australian health system and Tasmanian GPs were "very much prepared when it comes to assessing, identifying patients at risk of a coronavirus infection".
Coronavirus is a family of viruses that cause respiratory infections, including the common cold, but rarer forms like the current outbreak, SARS and MERS can be lethal.
The new form of coronavirus was labelled 2019-nVoC when it was confirmed as an unknown virus by Chinese authorities on January 7.
It has now killed more than 130 people in China and has spread to at least 15 countries with 68 confirmed cases outside of China according to the World Health Organisation.
In China there are about 6000 confirmed cases, 1239 severe cases and more than 9000 suspected cases.
"We are dealing with an emerging pandemic there, so every day we are learning more and more about how this virus behaves," Dr Seidel said.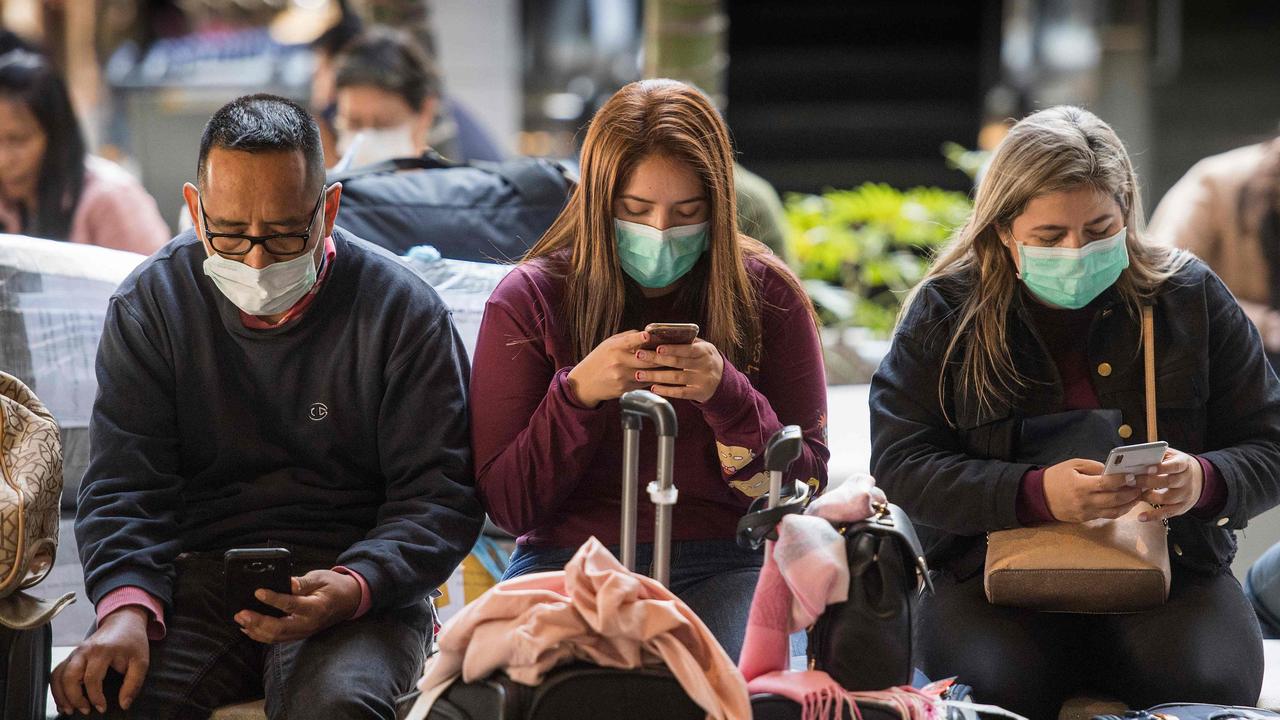 He said Tasmanians who have travelled to Hubei Province in China or been in contact with people who have been in the past month and who are concerned or developing flu-like symptoms, should not physically go to a GP or emergency department.
"Contact the general practice first, and if they do not have a usual GP, contact the national health line [Healthdirect – 1800 022 222]."
The Australian Government on Wednesday said contacts of confirmed novel (new) coronavirus cases must be isolated in their home for 14 days following exposure and people entering Tasmania from Hubei Province of China must be isolated in their home for 14 days after leaving Hubei Province, unless seeking medical care.
"The important part is to isolate this patient to make sure we do appropriate testing and initiate contact tracing with people this person might have had contact with over the previous two weeks."
Tasmanian GPs will be among those across Australia set to share in one million face masks released by the Australian Government on Tuesday.
Dr Bastian Seidel said the masks were "very important".
"After the bushfires there has been a shortage of those particular types of face masks," he said.
"There was a national stockpile and that national stockpile is now being released and that is very much appropriate in this context now.
"Those face masks are important, in particular when it comes to preventing direct contact with people who make have the infection. They are certainly much better compared to the standard loose fitting surgical masks you can see people wearing often on planes for example."