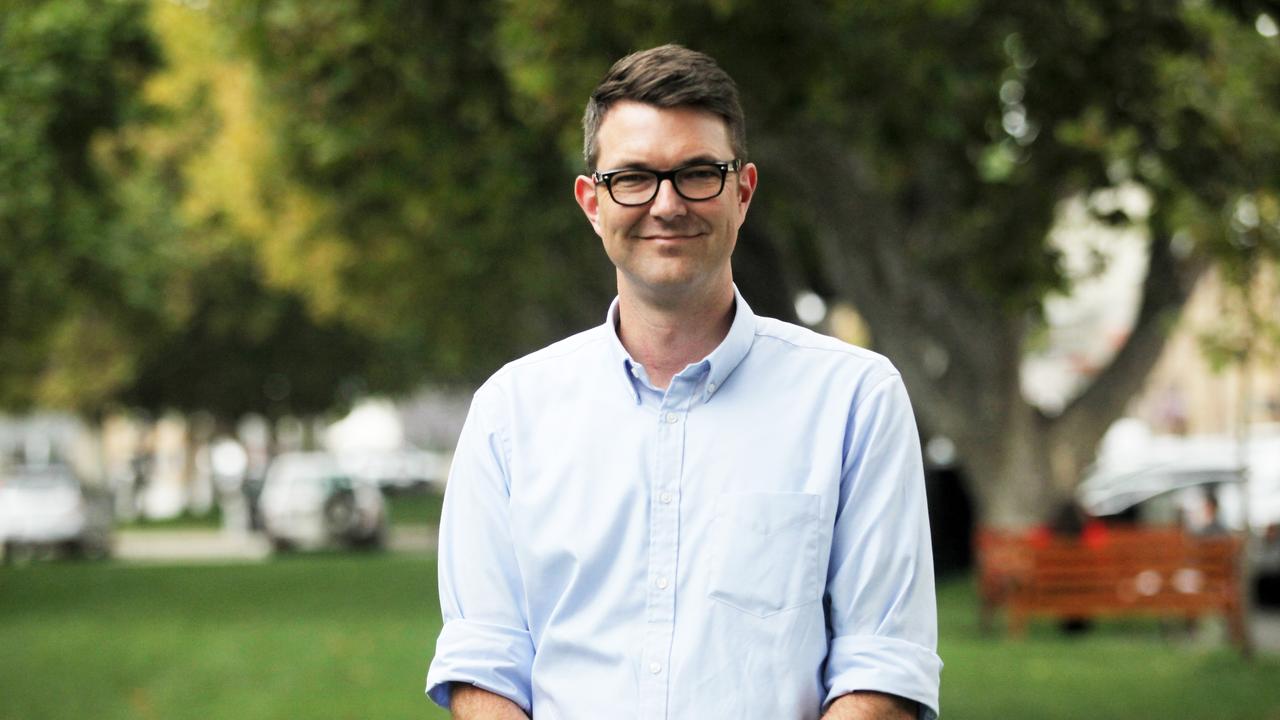 TASMANIAN men spend more time and money caring for their car than themselves, so it's no wonder they are dying six years earlier than Tasmanian women, a leading GP says.
The Australian Men's Health Forum 2019 report card shows men's health in Tasmania is among the worst in the country, ranked only behind the Northern Territory.
It shows Tasmanian men, who live to 78 years on average, die 6.2 years earlier than women who live on average to 84.2 years.
The report also reveals five times more men in Tasmania, aged 55 to 64, die from heart disease than women the same age.
Three out of four — 60 of 80 — Tasmanian suicide deaths in 2017 were male.
Royal Australian College of General Practitioners past president Dr Bastian Seidel said health problems among Tasmanian men were arising because they weren't getting regular health check-ups.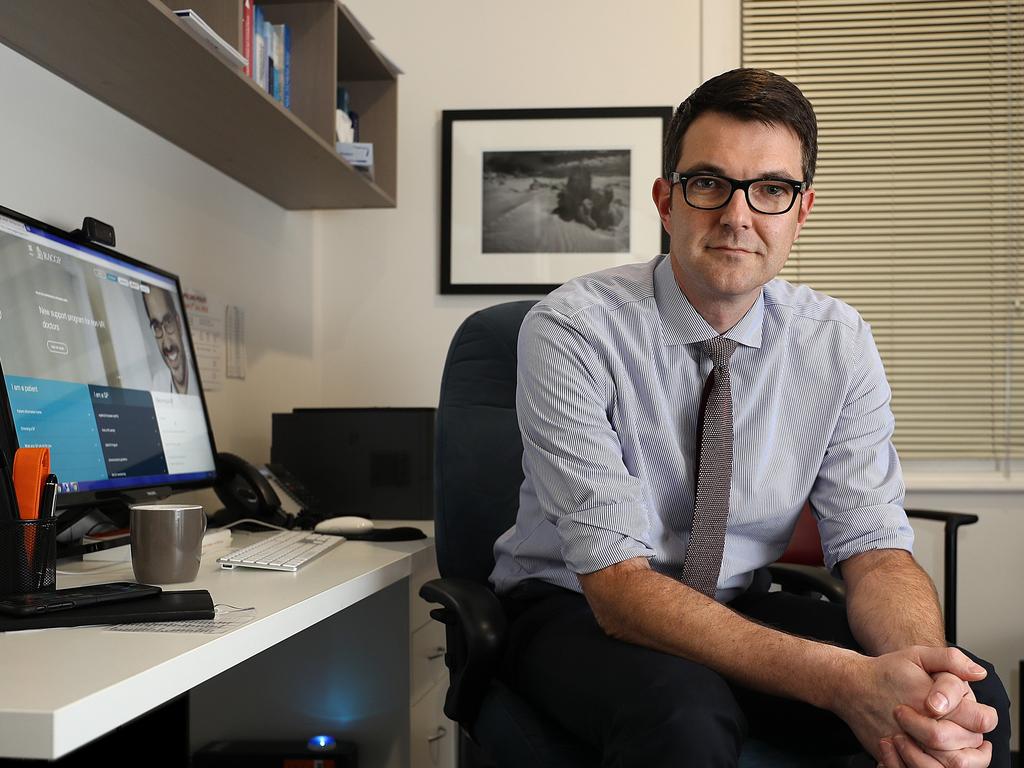 "Medical data tells us men spend less time than women visiting their GP," he said.
"We see a lot of men only booking health appointments once they've fallen ill. What we want to see is regular health appointments, so we can keep on top of men's health before it's too late.
"Some of what men are commonly dying from — heart disease, stroke and cancers — are easily preventable through regular blood pressure, cholesterol and diabetes checks."
Dr Seidel, who practices at the Huon Valley Health Centre, said he was not surprised by Tasmanian men's ranking as seventh healthiest among the other states and territories.
"We know Tasmanian men are spending more time investing in their vehicles than their health — that's a reality."
Health forum president Jonathan Bedloe said the State Government must invest more time, money and resources into improving the lives and health of men and boys.
Shadow Health Minister Sarah Lovell agreed.
"Access to GP appointments across the state is getting more difficult, particularly for people who are not in a position to pay out-of-pocket costs with bulk-billing availability getting less and less," she said.
A spokesman said the State Government took the health needs of all Tasmanians seriously, including men".
"Men are specifically mentioned in the Tasmanian suicide prevention strategy as a priority population to acknowledge their increased risk, and the Department of Health continues to promote awareness of disease screening."
If you or anyone you know needs help, call Lifeline on 13 11 14.